News Archive 2007
---
4th December 2007
Actor for ACT! in One to One training training Corporate Managers in Situational Leadership II.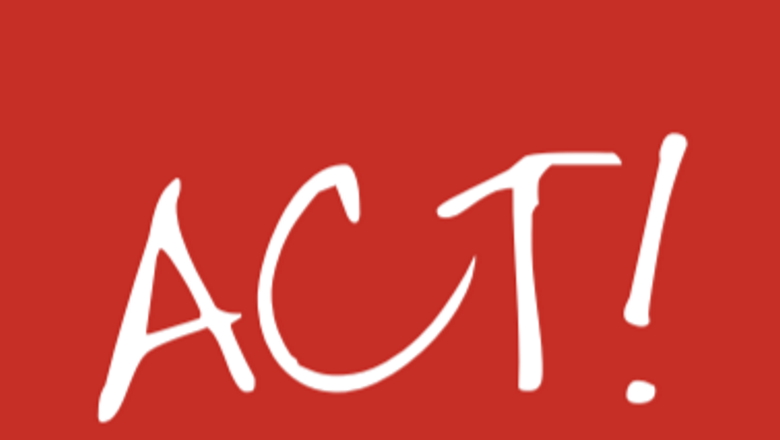 ---
During this period I will be playing the slightly eccentric Filmmaker Henrik in the feature film Mord på mere end én Måde (Multiple Means of Murder).
It's a crime/thriller comedy written and directed by Jonas Kvist Jensen and produced by Lone Tower Visuals - who also made Brutal Incasso. See the Teaser for the film here.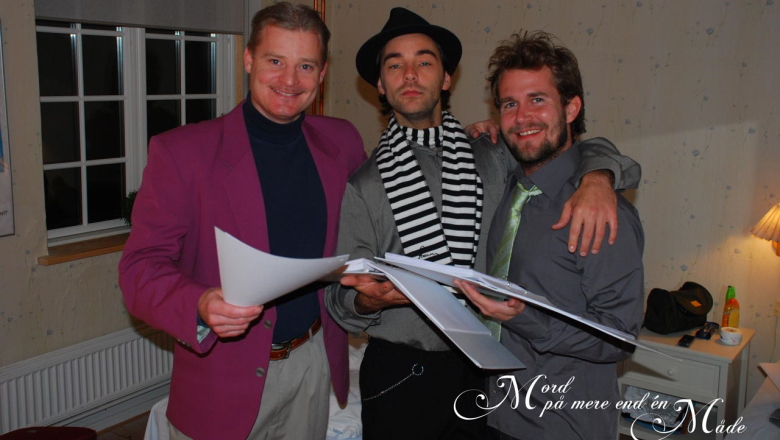 ---
6th September 2007
Playing an Assistant in the interactive educational film Eagle Racing about a Formula 1 team who faces different challenges and choices during their new sponsor negotiations.
The film is directed by Preben Lorentzen and produced by Syntase.
---
18th August 2007
Dubbing my dialogue in the feature film Craig. Read more here.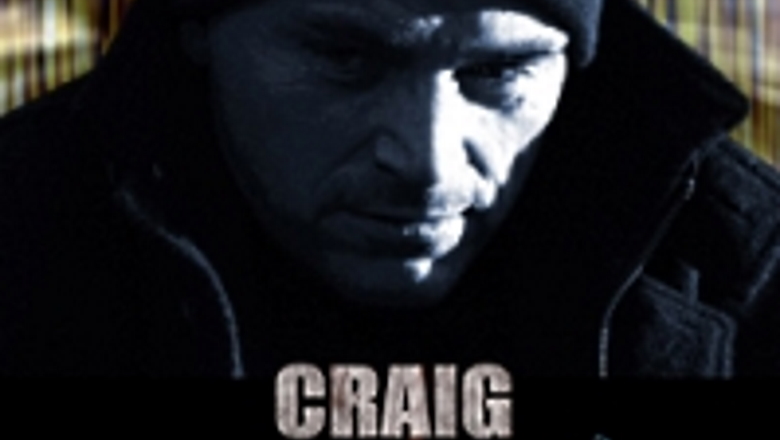 ---
14th, 20th and 21st August 2007
Preparation and filming of three commercials for AutoMester.
I play a Mechanic hanging upside down and lowered on-screen while presenting different messages.
The films are directed by Mathias Deichmann and produced by STV.
---
7th August 2007
Today I am making a commercial for JobZonen - this time playing a man who is overwhemingly bored at work.
The film is produced by Niels Kau, Nobody Cph.
---
20th July 2007
New Showreel 2007 and Showreel Teaser 2007 edited by Jazbo Gross.
---
14th-23rd June 2007
Attending Film Seminar 2007 at the European Film College in Ebeltoft organised by the Danish Actors Association. I worked with a monologue called Afsked (Farewell) and three short films:
Tekst C (Text C), directed by Nils Malmros about a woman who has discovered a lump in her breast.
Gidsel (Hostage), written and directed by Jessica Nilsson about an alcoholic couple who gets some new tenants and finally
Filmland, directed by Jesper Jargil about a poor Writer struggling on a filmset.
Afsked (Farewell)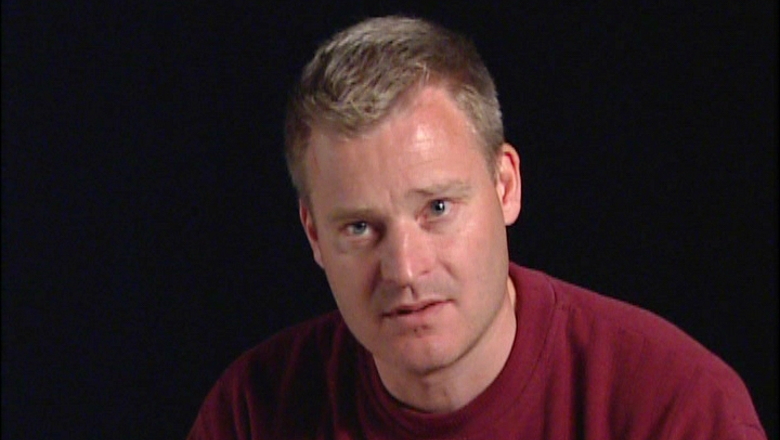 Tekst C (Text C)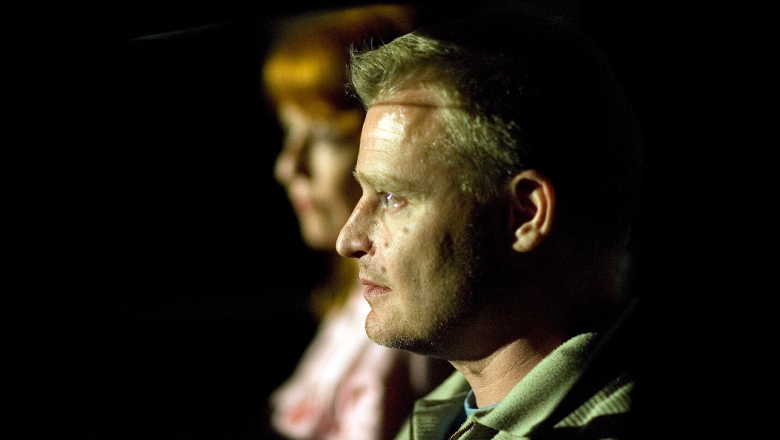 Gidsel (Hostage)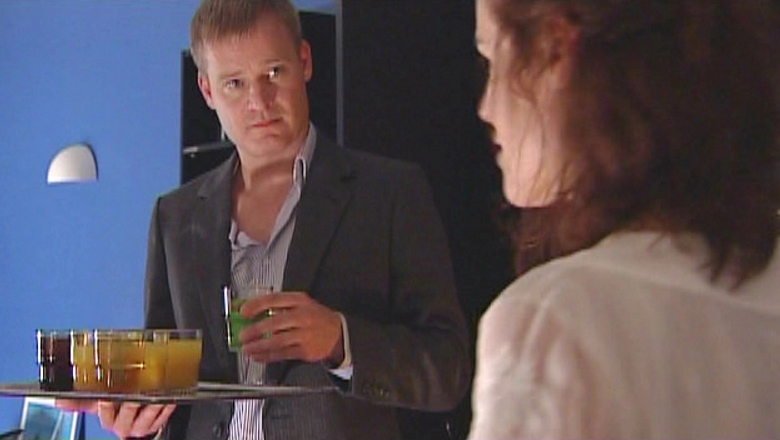 Filmland
---
29th May 2007
Performing for the first time with Stand Up at Kulkafeen as a follow up to the Stand Up course 14th-16th May led by Gordon Kennedy.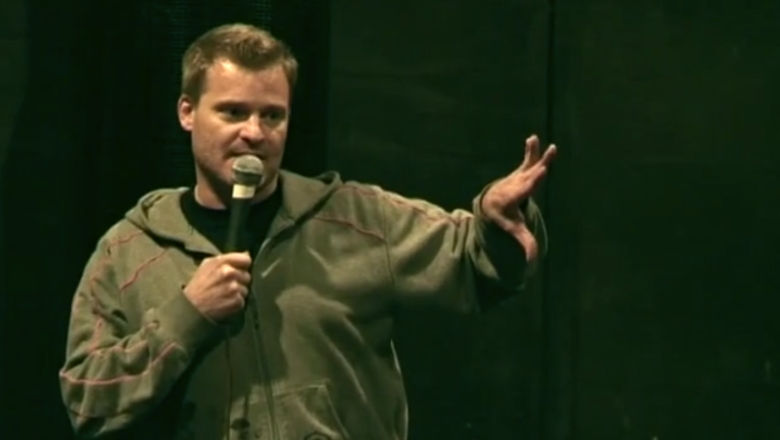 ---
20th April 2007
Playing a Store Manager at a Bachelor Party event where I cause confusion for the groom; an Electrician coming to do his job in the store.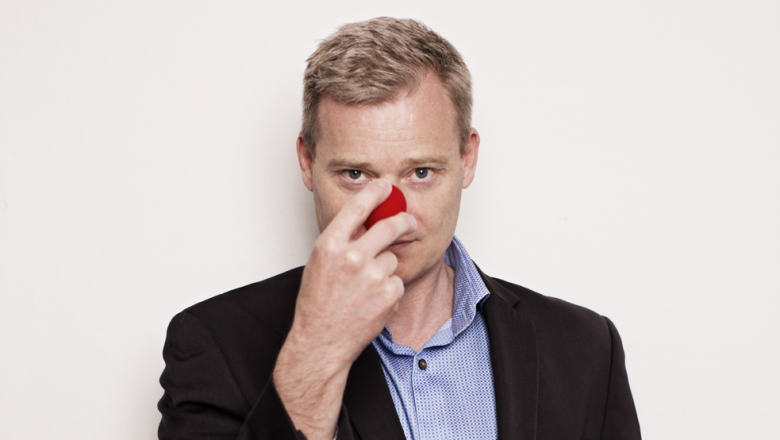 ---
18th, 24th and 25th April 2007
Working as an Actor together with the students of the directing course at Kort & Dokumentar Filmskolen (The Short & Documentary Filmschool) helping them in developing their final short films.
Teacher is Johan Melin.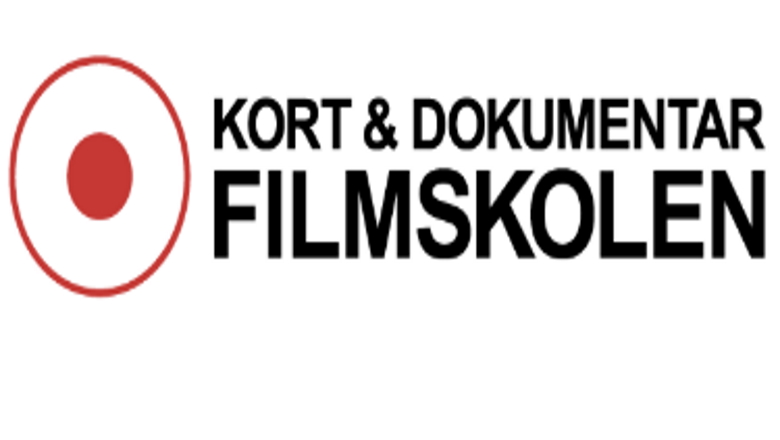 ---
13th April 2007
Today I am playing an extremely lucky guy who never gets injured in a commercial for a Shockproof Socket.
The film is produced by Moland Film for the final program in the TV2 series called Danmarks bedste idé (Denmarks Best Idea) and directed by Michael Toft.
---
8th Feb. 2007
Forum Theatre job for DUET Teatret in connection with a stress seminar.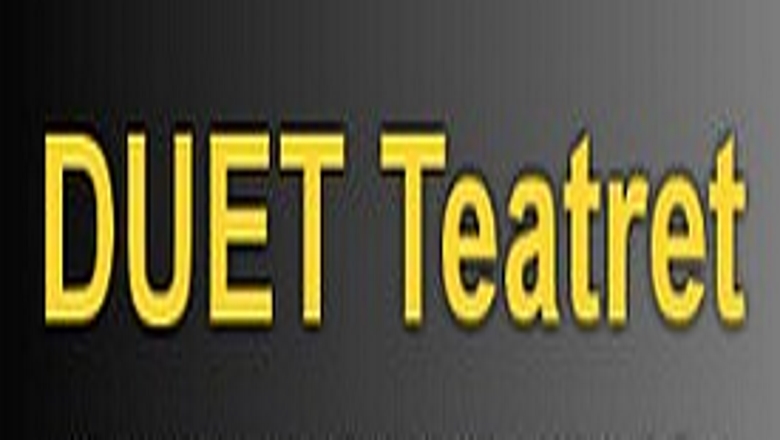 ---
22nd January 2007
Playing a Male Nurse in episode 1 of the new DR TV-series Sommer opposite Helle Ryslinge.
The episode is directed by Carsten Myllerup.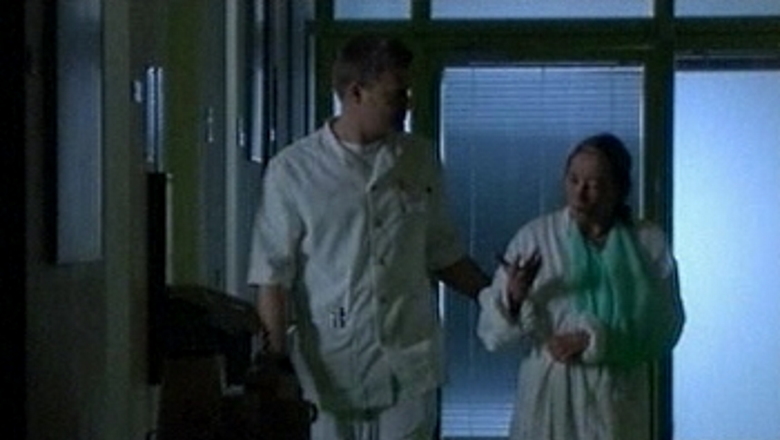 ---
21st January and 13th February 2007
Two more days of shooting as the friend Cliff in the feature film Craig. See more here.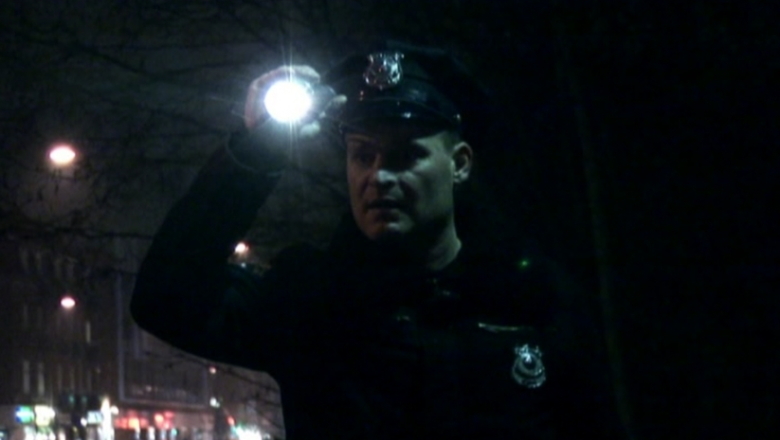 ---
10th January 2007
Doing a viral internet commercial for the jobsite JobZonen. I play a teasing colleague.
The film is produced by Niels Kau, Nobody Cph.
---
Commercial for QXL Online Auctions.
I play a family father who together with his wife is cleaning up the garage.
The film is directed by Kasper Gaardsøe and produced by Co+Høgh.
---
7th January 2007
The documentary Den længste Vej (The Longest Road) about our graduation tour in 2004 to the GITIS Theatre in Moscow, among other things, is now finished.
"It is the story about psychological pressure, hard work, internal competition, egoism and personal ups and downs, but also a beautiful story about doing something unusual and wanting to do the impossible no matter the cost."
Watch the Trailer here: