News Archive 2004
---
26th-27th November 2004
Participating in a reading at Teater Katapult in Aarhus.
It is a scene from a play written by Julie Maj Jakobsen.
The genre is absurd/surrealistic.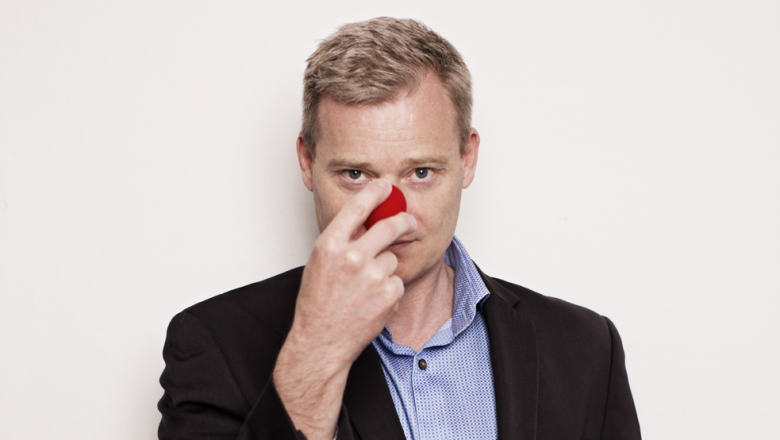 ---
3rd-5th November 2004
Playing the Government Official in Hans Christian Andersen's The Emperor's New Clothes, a short film dummy produced in order to make more of Hans Christian Andersen's fairy tales for export and a DVD release.
The Emperor is played by Jesper Klein and the film is directed by Steen Dongo, Picturewise and produced by Concept Film & TV.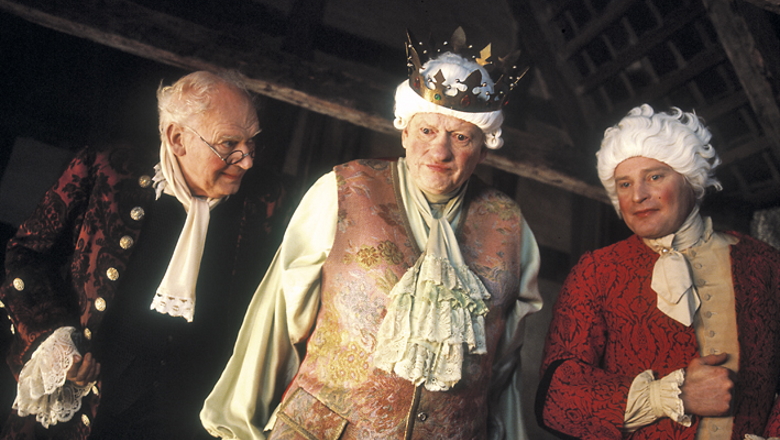 ---
15th and 17th October 2004
Playing a Paramedic in a music video for the band Lampshade.
The song is called Because Trees Can Fly and the video is produced by Beofilm and directed by Morten Frederiksen.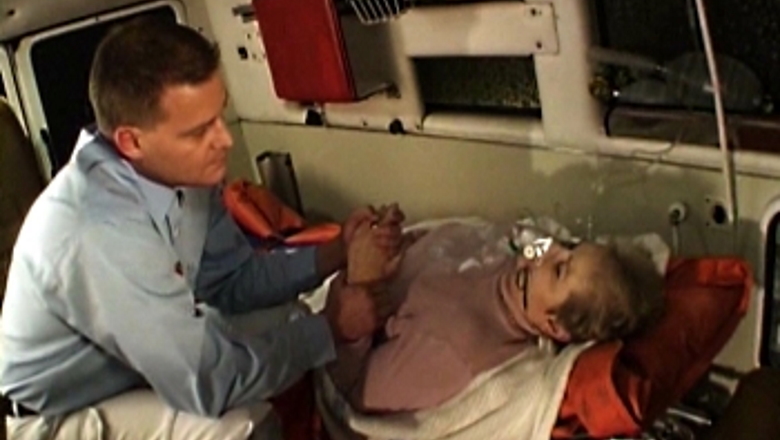 ---
14th-15th and 19th September 2004
Playing the aggressive and slightly primitive Madsen in Købmand Olsen (Grocer Olsen).
A short film based on the short story Tykke Olsen (Fat Olsen), by Benny Andersen.
The film is produced as a final examination project for a group of students at Media College Denmark, rewritten and directed by Bjarni Reynisson.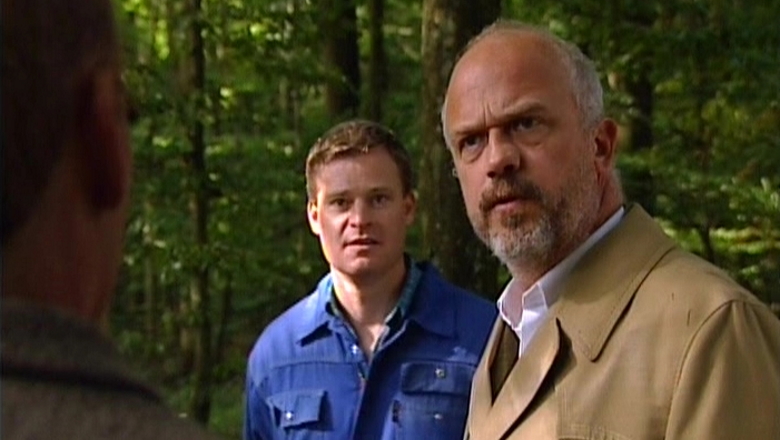 ---
7th-8th, 21st-22nd and 28th August 2004
Participating in the short film Se Lyset (See the Light) as the disrespectful and slightly irritated Taxi Driver who gets challenged by his passenger, an older man (the lead) played by William Rosenberg.
The film is written and directed by Søren Møller Lagoni and produced by Aarhus Film Workshop.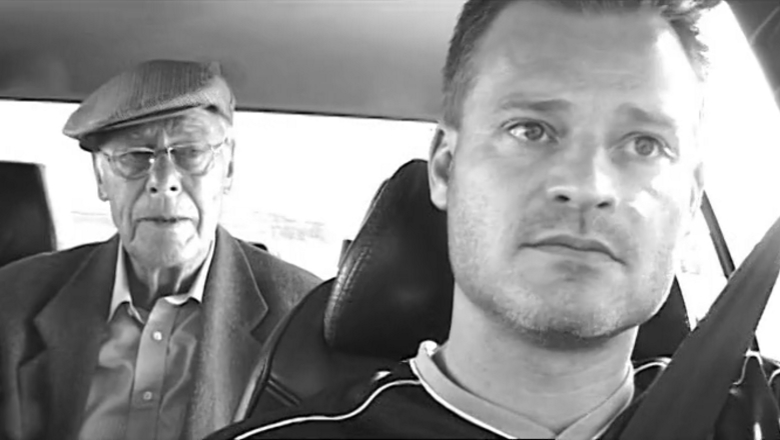 ---
2nd, 19th and 24th August 2004
Recording the feature film Brutal Incasso as the character Eilert - a weekend drug dealer, who always owes his supplier money.
The film is written by two fellow actors Kim Sønderholm and Claus Lund, directed by Jonas Kvist Jensen and produced by Lonetower Visuals.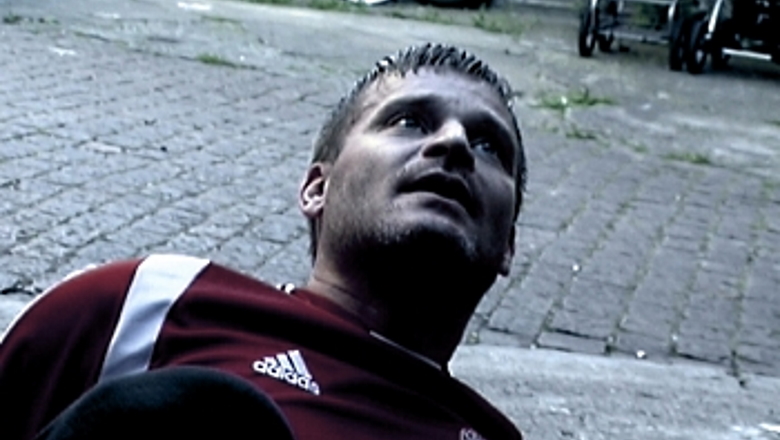 ---
7th July 2004
Appearing in a video art performance called Replay by Hanne Nielsen and Birgit Johnsen.
The concept is as follows: a devoted couple agree to be filmed by surveillance cameras for a fortnight. Afterwards some situations are chosen and written as dialogue, which is then given to two actors, who prepare separately. These two actors then perform the aforementioned written dialogue and the audience is now able to compare: What is real and what is fiction? Replay is shown at an exhibition at Brandts in Odense from 8th October and the following three months. See more here.

---
Graduation ceremony and presentation of diplomas by the principals of GITIS Moscow and GITIS Scandinavia.
We are now fully trained actors with the title Bachelor of Theatre Art with specialisation in Acting.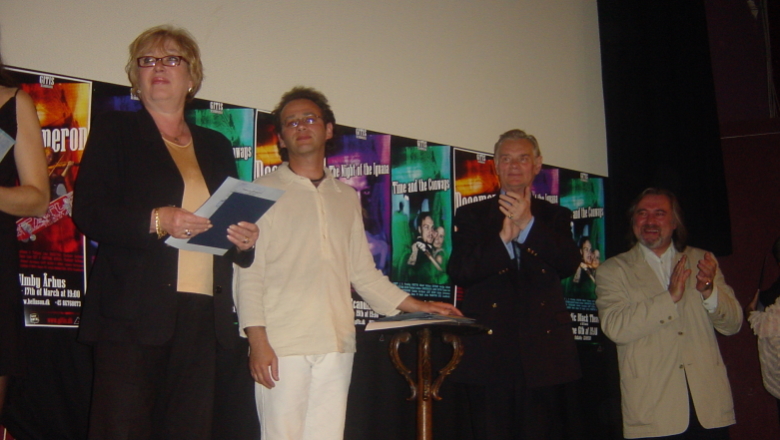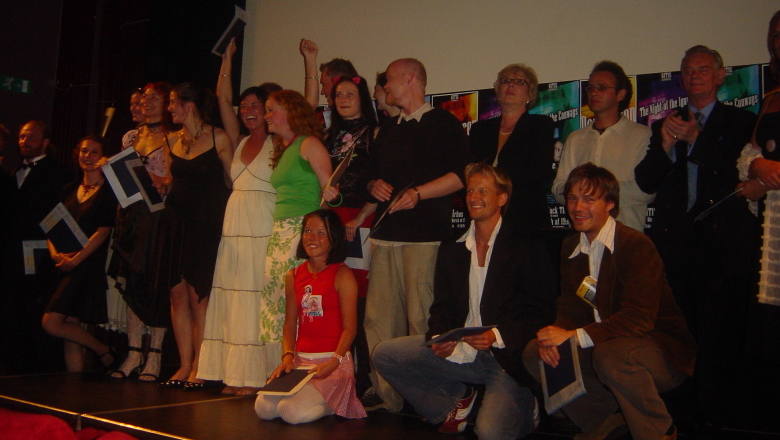 I have made six short films that contains a sample of different tasks, performances and graduation performances I took part in at the theatre school from 1st to 6th semester:
Storytelling, Monologue, Popstars & Etude
2nd semester
Scenic Movement & Fencing
2nd and 5th semester
Pygmalion & Time and the Conways
3rd and 4th semester
How He Lied to Her Husbond
4th semester
The Night of the Iguana
6th semester - graduation performance
Decameron
6th semester - graduation performance
---
21st May - 11th June 2004
Three weeks of graduation tour together with my fellow students from GITIS Scandinavia, during which we performed our three graduation shows: Time and the Conways, The Night of the Iguana and Decameron...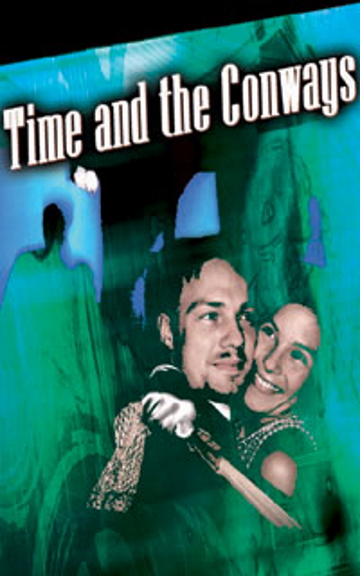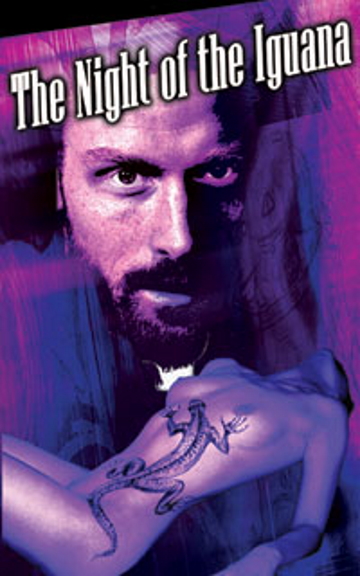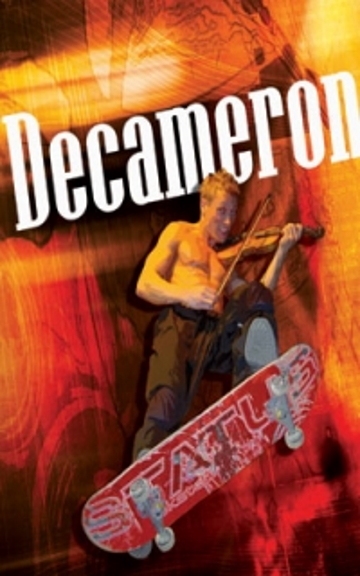 ... in Moscow in front of the professors from our parent school GITIS as our final exam review.
This was followed by performances in St. Petersburg, Helsinki, Stockholm, Oslo and Copenhagen.
The tour was a great success and we learned much from the many challenges of playing to such different audiences and on such different stages. We saw that audiences react differently from country to country, and we also found that it is possible to produce interaction between the actors and the audience, irrespective of country or language.